Why Choose
Mair
Creative and cost effective digital resources for online and offline delivery, educational programmes, workshops, loan boxes and visitor research.
What They Say About
Mair
"The project was professionally managed with deadlines being met on time and there was good communication throughout. Sara, was able to bring her extensive experience to the project and demonstrate a very good understanding of what was required. The work undertaken by ME will be a valuable and essential tool in developing the new facility and has given the project a massive head start."
Latest Projects by
Mair
Lincolnshire Heritage Forum
Young Person's Guide to Lincolnshire Museums (2010-2011)
One county covering 2000 square miles, 8 museums, 74 young people and the most severe winter Britain has seen in years! Four months later and the result… 8 brilliantly creative films each capturing… Read Case Study...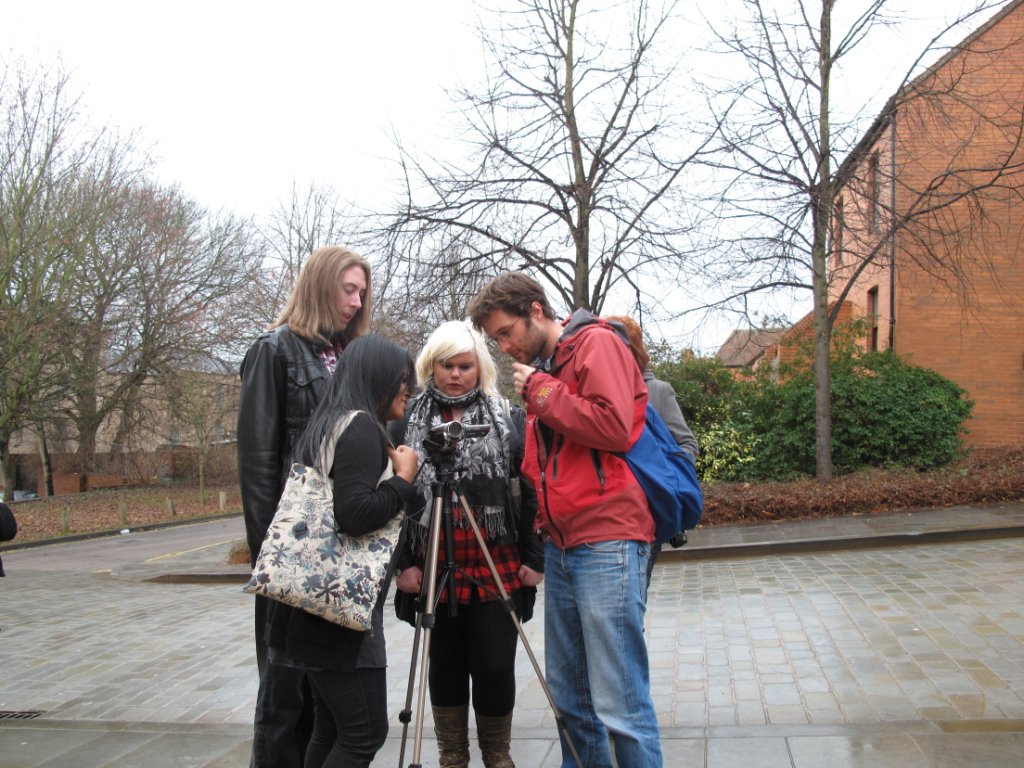 BBC
Bitesize Online Interactive Science Games (2010 - 2011)
Mair Education is once again working in collaboration with Splinter Design to create, design and build 11 interactive online games for the BBC. The contract will see Sara work with the Liverpool-based…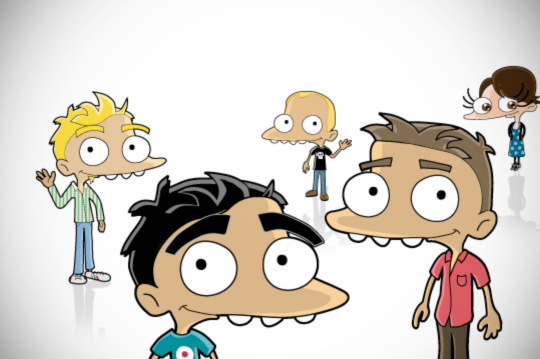 The National Trust
Woolsthorpe Manor (2010)
Woolsthorpe Manor; the birth place of Isaac Newton and his infamous theories is becoming a temple of education once again. Sara is currently creating e-learning materials for The National Trust website… Read Case Study...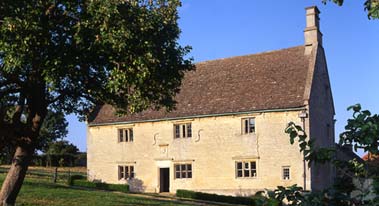 RENEW and Graphite Resources
Derwenthaugh EcoParc – development of education programme and resources (2009-10)
Sara has recently created curriculum based learning programmes and supporting resources for Derwenthaugh EcoParc. The interactive learning programmes aim to make recycling, sustainability, waste management… Read Case Study...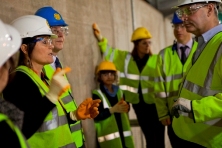 TravelWise
Go! TravelWise Primary Resources (2010)
Sara recently joined Rachael Boden, of Liverpool design agency Splinter, at the TravelWise Group/Merseytravel's Sustaining the Journey to School event to launch the Go! schools resources. The Go!TravelWise…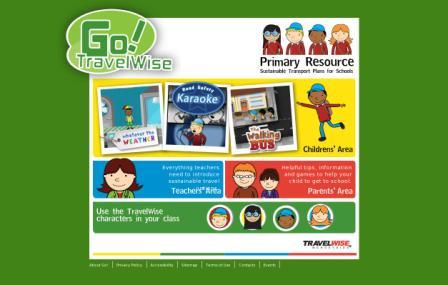 Leicestershire's Open Museum Service
Moving Objects Evaluation (2008)
Mair Education recently undertook an evaluation of Leicestershire Open Museum Service's Moving Objects scheme. Read Case Study...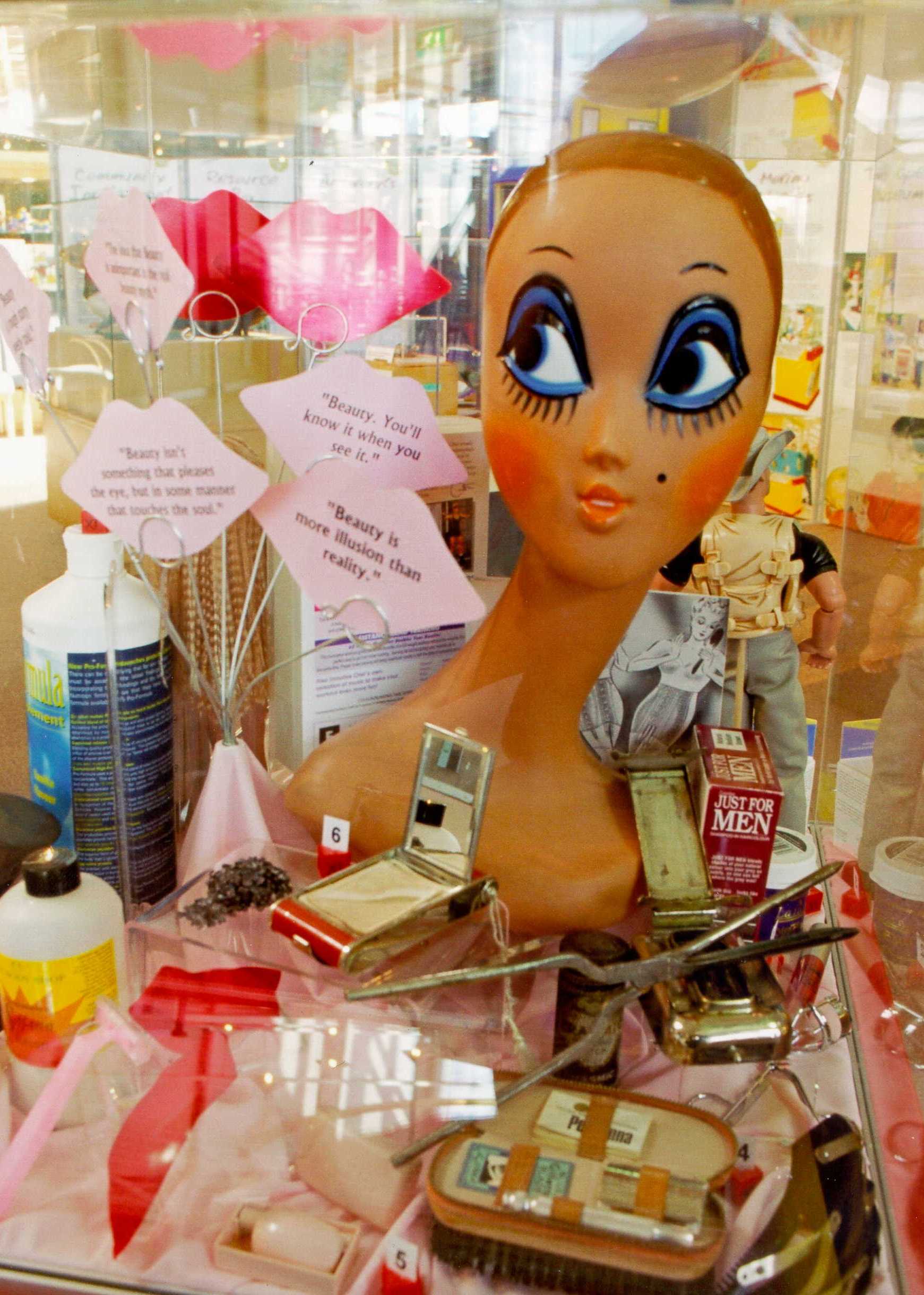 MLA East Midlands
Learning Links Museum Projects (2008/2009)
Sara recently worked with MLA East Midlands to support 10 museums in the delivery of learning packages, as part of the 2008-09 Strategic Commissioning Learning Links project. The projects include providing… Read Case Study...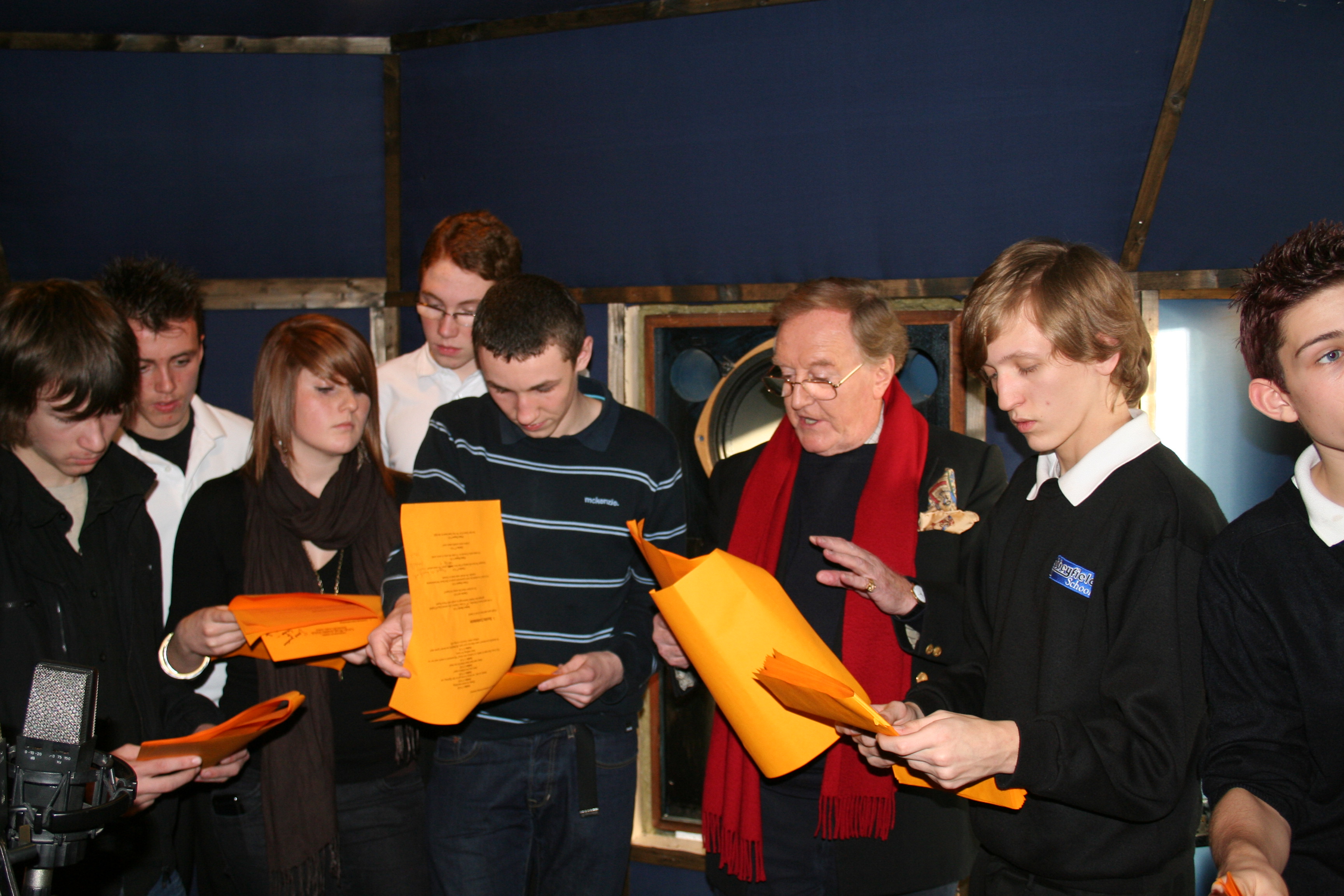 Hull City Council
Clued Up in Hull - a website for children & young people by children & young people (2008-ongoing)
Sara continues to work with Hull City Council and children and young people in Hull to research and create the content for the award winning website Clued Up in Hull. The website provides Hull's… Read Case Study...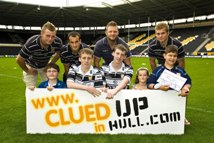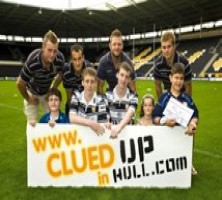 Nottingham City Museums and Galleries
Mediated loans service feasibility study and evaluation (2008)
This two-phase project involved firstly, researching the feasibility of an artefact access programme for Nottingham City Museums and Galleries. As well as in-depth interviews with permanent and freelance… Read Case Study...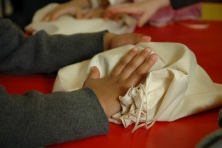 Copyright NCMG
Renaissance East Midlands
Research & development of learning packages for Learn with Museums website (2008)
Sara created interactive learning packages for Gordon Boswell Romany Museum, Papplewick Pumping Station, Toys of Yesteryear, Foxton Canal Museum, Naseby Battlefield Project for Renaissance East Midlands'… Read Case Study...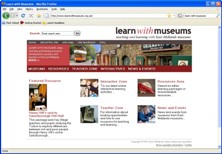 Leicestershire County Council Environment and Heritage Services
Creation of e-learning resources (2008)
Sara recently created online resources for a website developed by Leicestershire County Council Environment and Heritage Services. The resources aim to promote educational services at eight museums, the… Read Case Study...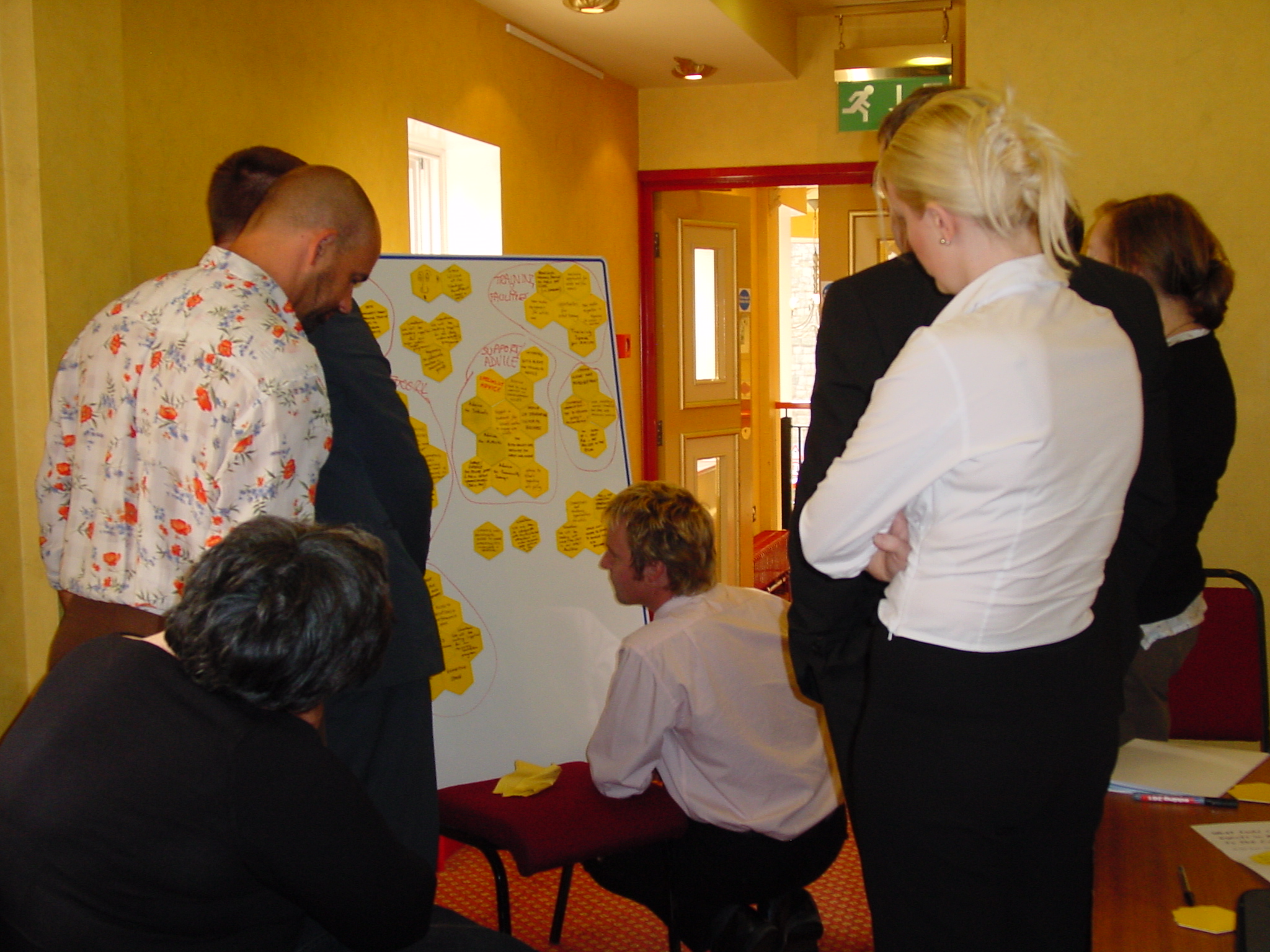 Leicester Libraries
Children and young people workshops (2007)
As part of Leicester City Council's bid to the Big Lottery Fund to develop a community library on the New Parks estate, Sara was asked to undertake the consultation with children and young people.… Read Case Study...